How to Create User Experiences that Connect
Very Memorable designs digital products for high profile brands and organizations. Here's how we help our clients:
Start with Understanding the User
We use interviews, metrics, and competitive research to create provisional personas that tell us what actions the user wants to take.

Design is Iteration, Iteration, and Iteration
Collaborative whiteboarding, storyboarding, and wireframes allow us to solve problems for the user.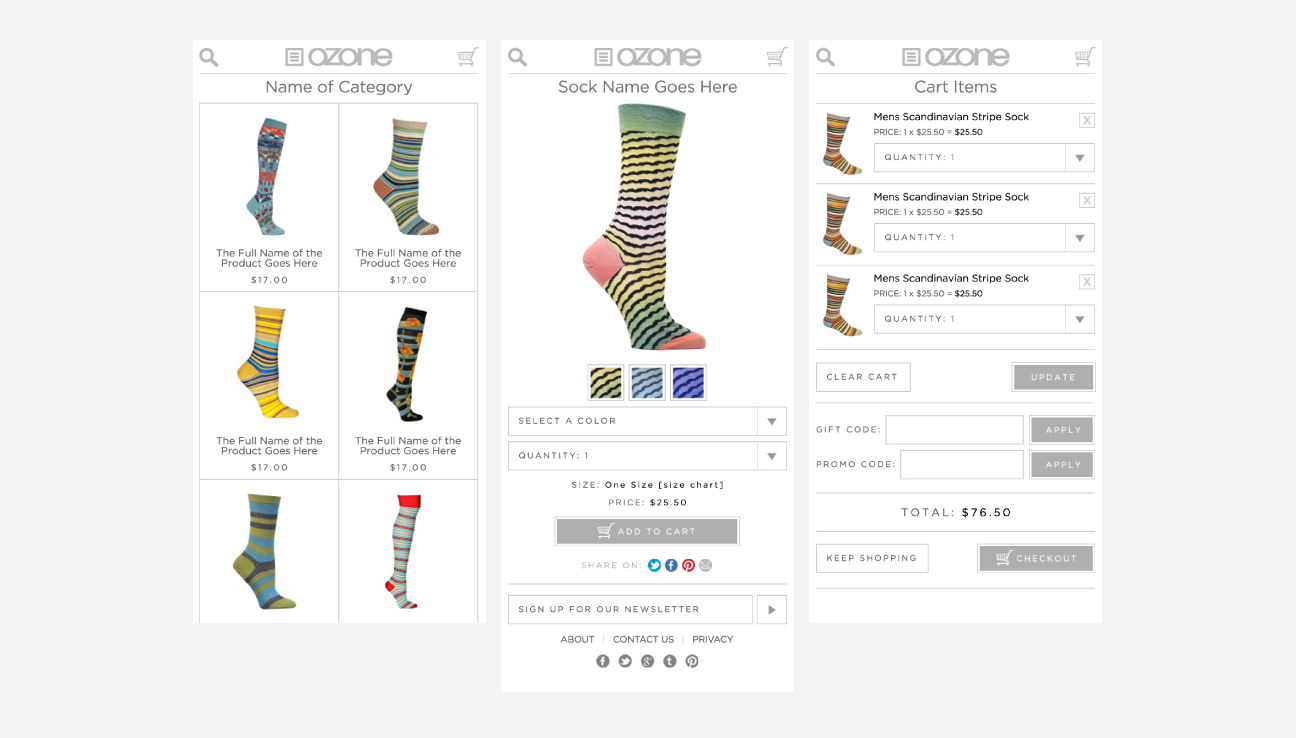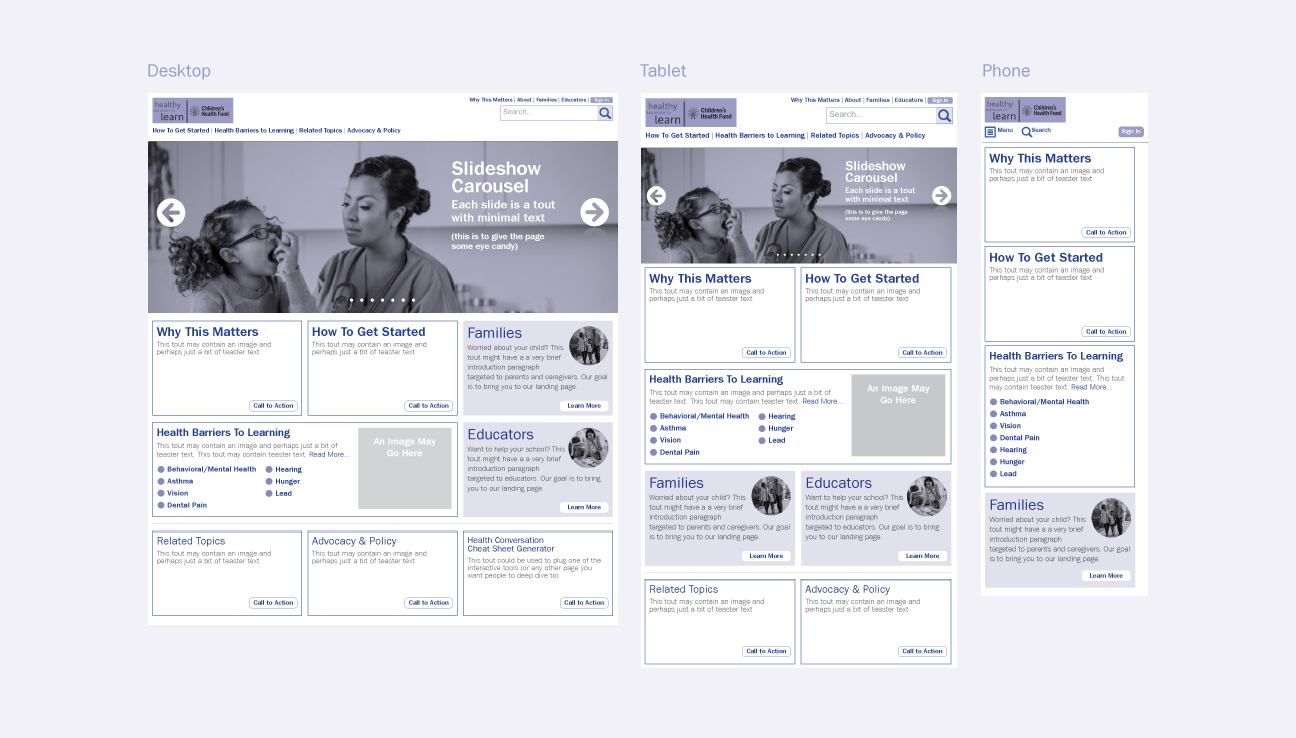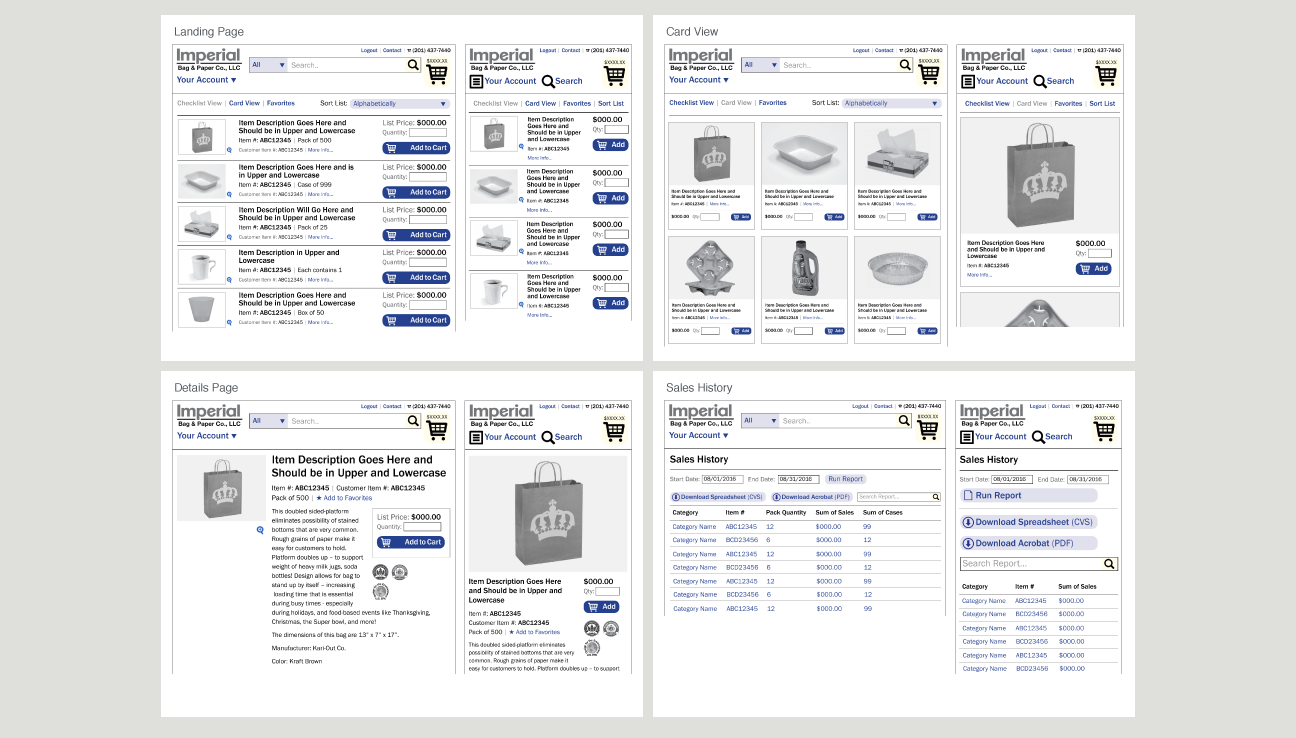 Test Your Assumptions
Evidence-based design requires prototypes to evaluate how users will interact with a proposed solution.
Seeing is Believing
Our transmedia branding background gives us a unique advantage in crafting the look-and-feel of a project.

Lock Down Your Look
We create design language kits which allow future team members to make ongoing updates.